Inspired to Provide Innovative Solutions & Protection for Her Clients Rights Meet Orlando Attorney Ava Doppelt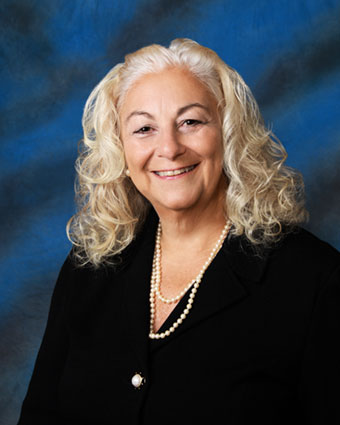 Q: When did you know you wanted to pursue a career in the legal field?

AD: After college.
Q: What type of cases do you generally handle? 

AD: Everything related to intellectual property.
Q: Can you share with us some of your work you do as a mentor?
AD: I've mentored younger lawyers for the OCBA, the Florida Bar, Central Florida Association of Women Lawyers, Inns of Court and law students.
Q: Can you tell our audience one of your most memorable moments of your career?
AD: "making it" in a new place, 2000 miles from where I had established myself.
Q: What's one lesson you've learned in your career that you can share with our audience?
AD: Same as in life – the Golden Rule.
Q: What are some of the challenges you feel women face today?
AD: Overall, being treated differently, in any way from men. Starting with the discrepancy in pay.
Q: What advice would you give to young women who want to pursue a career as an Attorney? 
AD: Don't let anything stop you.
Five Things About Attorney Ava Doppelt

1. If you could talk to one famous person past or present, who would it be and why?
Abraham Lincoln, for all the obvious reasons.
2. Favorite dessert?
Cherry pie
3. What's your favorite Food to cook? 
Anything I can make up as I go.
4. Favorite city?
New York City
5. Do you have a hidden talent?

Ha! Crossword puzzles?